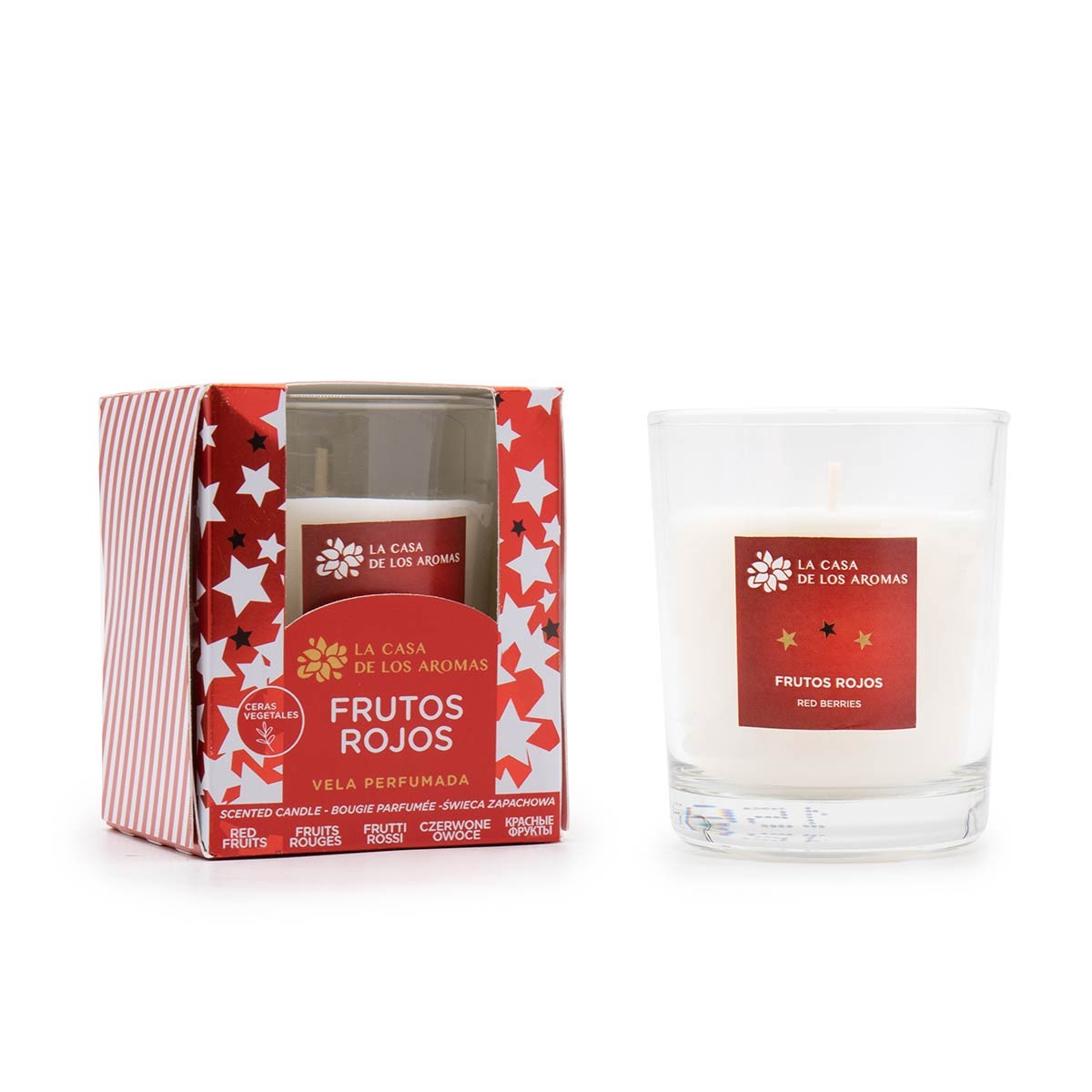  
Christmas Red Candle, Red Berries, 120g
Reference: 050801
Sales Format:Box 6 Unities
Serie: 0velnav22
Good times in company, tranquillity, a warm atmosphere... the Red Berries Candle is the decorative element you need to transform your home into a charming place this Christmas. As well as being a key element in Christmas decorations, it helps us to create a pleasant and cosy atmosphere to enjoy long evenings with family and friends and to achieve
Christmas candles, a symbol of spirituality and beauty in such a special period. They impregnate your home with magic and Christmas smells during these unique days. Use this Red Berries Candle as a Christmas table decoration, it will add a touch of personality and will stand out at gatherings with family and friends. Another ideal option is to give it as a gift, as candles are synonymous with peace and well-being.
WHY CHOOSE THE RED BERRIES CHRISTMAS CANDLE?
It is a long-lasting candle (up to 25 hours).
Contains vegetable waxes.
Conveys a sense of well-being.
Decorates and illuminates.
Perfect as a gift.
Ideal for decorating the Christmas table.