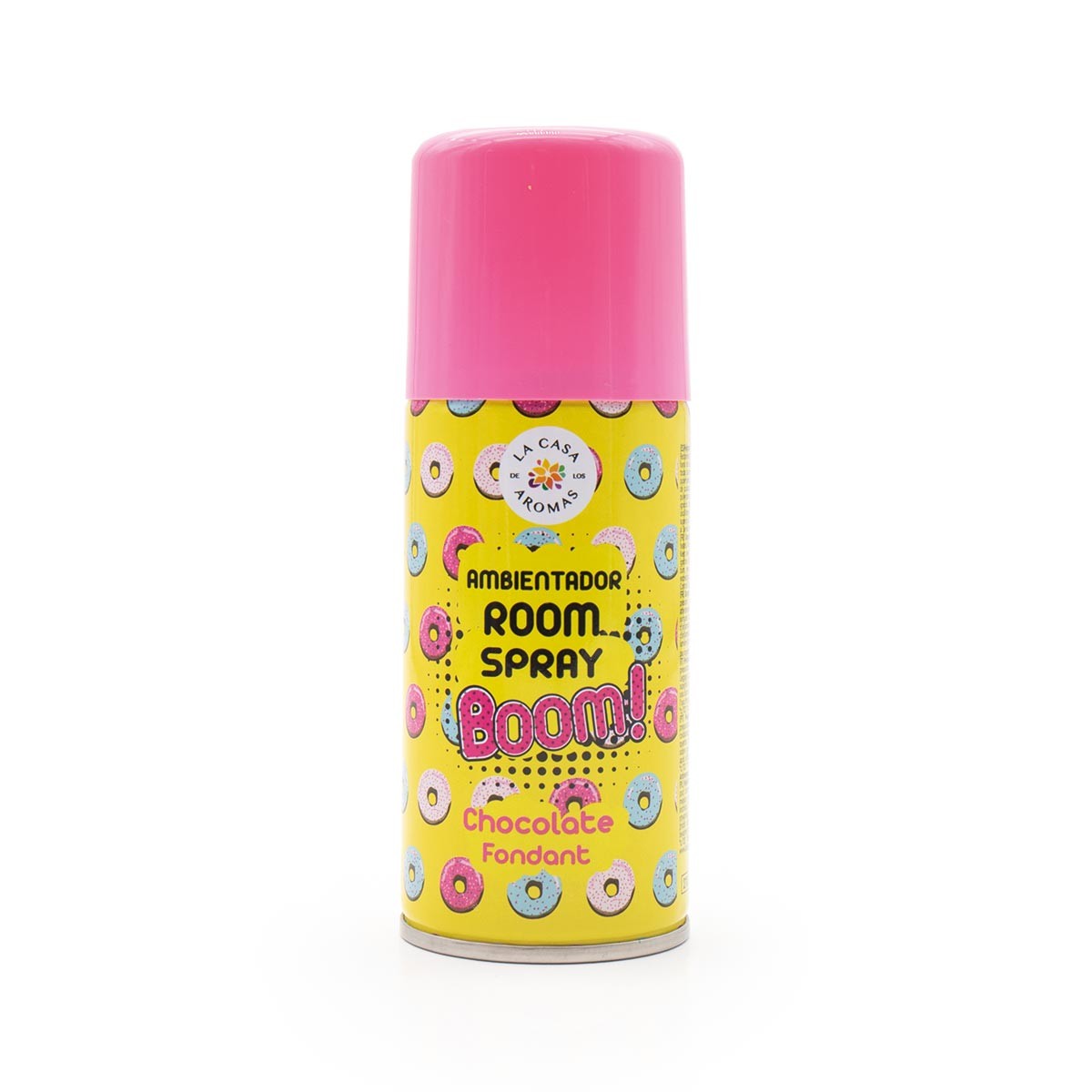  
Room Spray Pop Chocolate Fondant, 150ml
Reference: 050474
Volume: 150 ml
Sales Format:Box 12 Unities
Serie: 0sprpop150
Cheer up your senses and bring freshness to any room with this air freshener spray.
Do you want to connect with your younger, more carefree spirit? The Pop Series is that explosive and impacting collection made up of reed diffusers, candles and air freshener sprays in 3 very original and differentiating aromas. It will make you bring out your wild side and your irresistible desire to have fun. You keep sweet little habits from your childhood, but you are constantly looking for crazy experiences, that is the essence of the new reed diffusers, sachets and air freshener sprays.
Spray in closed rooms by pressing on the sprayer. Do not apply to furniture, textiles or people.
Top notes: Chocolate
Body notes: Chocolate, toast, cocoa
Base notes: Vanilla, Benjui